Come celebrate your love of cheese at this year's Great Wisconsin Cheese Festival. This wonderful family event includes music, food, amusement rides, children's entertainment, animal petting zoo, walk/run, parade, cheese tasting, cheese carving demonstration, cheese curd eating contest, gourmet mac & cheese and more!
Proceeds from each year's festival are donated back to the community. A grand total of $1,400,627 has been distributed since the festival's inception. In additional, numerous non-profit groups have raised funds by operating a food booth at the festival.
An admission pass is required to enter the Doyle Park festival grounds on Friday and Saturday. Each pass allows a person to enter the park on both days. Sunday is FREE admission day, so no pass is needed.
Adult (13 & up)   Advance: $4  Gate: $5
Child (4 – 12)   Advance: $2  Gate: $4
Ages 3 and under admitted free
Advance admission passes are available from Tuesday, May 1 through Thursday, May 31 at the Little Chute Village Hall, BLC Community Bank, Little Chute Capital Credit Union, Larry's Piggly Wiggly, Simon's Cheese and Vanderloop Shoes.
Pass allows individual entry to festival grounds on Friday and Saturday.
No pass required on Sunday, which is FREE admission day!
In order to buy and consume alcohol, attendees are required to purchase a wristband.
No carry-in's allowed.

HITCH A RIDE TO CHEESEFEST!
FREE SHUTTLE will travel between Little Chute High School and Doyle Park every 15 minutes.
FRIDAY:  6:00 pm – 12:30 am
SATURDAY:  Noon – 12:30 am



5:00 – 9:00 pm   VENDOR BOOTHS
5:00 – 11:00 pm   FOOD BOOTHS
5:00 pm – Mid   $1 AMUSEMENT RIDES
5:00 pm – Mid   GOLF CHIPPING (Front Diamond)
6:00 – 7:15 pm   APPLETON ROCK SCHOOL (By Main Stage)
8:00 pm – Mid   BELLA CAIN (Main Stage)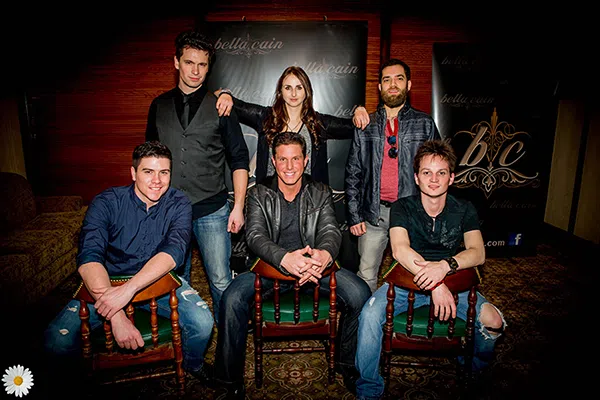 Approx. 8:30 pm (Dusk)   ANNIVERSARY FIREWORKS
*Rain date: Saturday night during Boogie & The Yo-Yo'z

10:25 am   CHEDDAR CHASE WALK/RUN (Main Street from Sanitorium to Pine)
10:30 am   BIG CHEESE PARADE (Main Street from Sanitorium to Grand)
11:00 am – 7:00 pm   SPECIAL MEMORIES ANIMAL PETTING ZOO
11:00 am – 9:00 pm   VENDOR BOOTHS
11:00 am – 11:00 pm   FOOD BOOTHS
11:00 am – Mid   $1 AMUSEMENT RIDES
Noon – 4:00 pm   CHILDREN'S GAMES (Kids Tent)
Noon – 6:00 pm   KIDS ENTERTAINMENT AND BALLOONS (Kids Tent)
Jim Lenz Science Shows at Noon and 2:30 pm
Glen Gerard Comedy Magic Shows at 1:15 pm and 3:45 pm
Jim Lenz Magic Show at 5:00 pm
Free balloon twisting in between all performances
12:30 – 3:00 pm   STRAIGHT CHUTERS (Main Stage)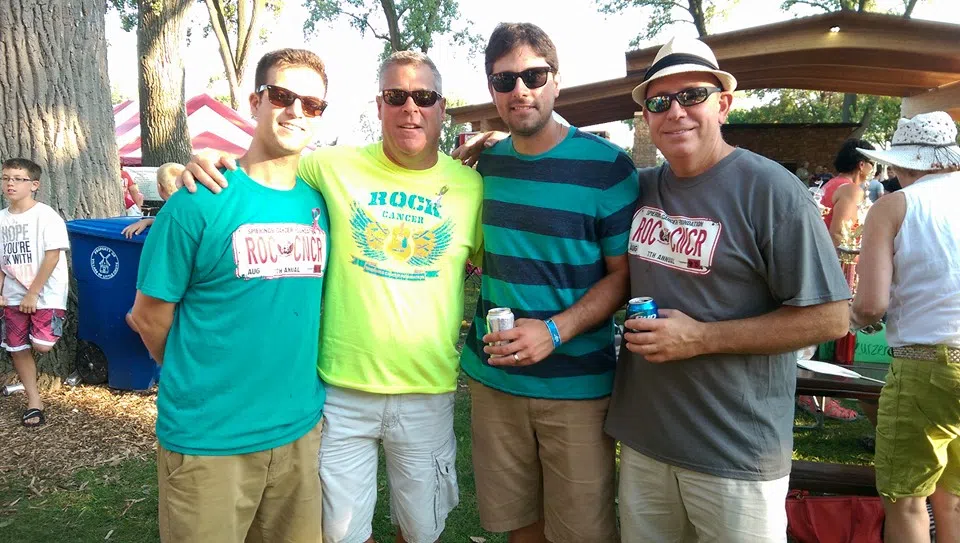 2:00 – 4:00 pm   FREE CHEESE TASTING (Shelter by canal)
3:00 pm   CHEESE CURD EATING CONTEST OPEN REGISTRATION (18+)
3:30 pm   CHEESE CURD EATING CONTEST (18+)
3:00 pm – Mid   GOLF CHIPPING (Front Ball Diamond)
4:00 – 7:00 pm   KISS FM SUMMER SLAM featuring We The Kings (Main Stage)
8:00 pm – Mid   BOOGIE AND THE YO-YO'Z

**FREE ADMISSION ALL DAY SUNDAY**
11:00 am – 5 pm   $1 AMUSEMENT RIDES
Noon – 1:00 pm   LITTLE CHUTE COMMUNITY BAND (Main Stage)
Noon – 3:00 pm   CHILDREN'S GAMES (Kids Tent)
Noon – 5:00 pm   FOOD & VENDOR BOOTHS
Noon – 5:00 pm   SPECIAL MEMORIES PETTING ZOO
Noon – 5:00 pm   KIDS ENTERTAINMENT AND BALLOONS (Kids Tent)
Conquer Martial Arts Demo at Noon
Moomania Shows at 1:15 pm and 3:30 pm
Magician Daryl Rogers Shows at 2:15 pm and 4:30 pm
Free balloon twisting in between all performances
12:30 – 3:00 pm   CHEESE CARVING DEMO (West of Main Stage)
1:00 – 4:00 pm   GOURMET MAC & CHEESE SAMPLING (West of Main Stage)
1:30 – 5:00 pm   JAKE WARNE | AMBERSTEIN | MCINNIS (Main Stage)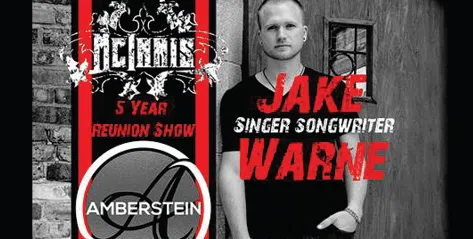 2:00 – 4:00 pm   FREE CHEESE TASTIING (Shelter by canal)